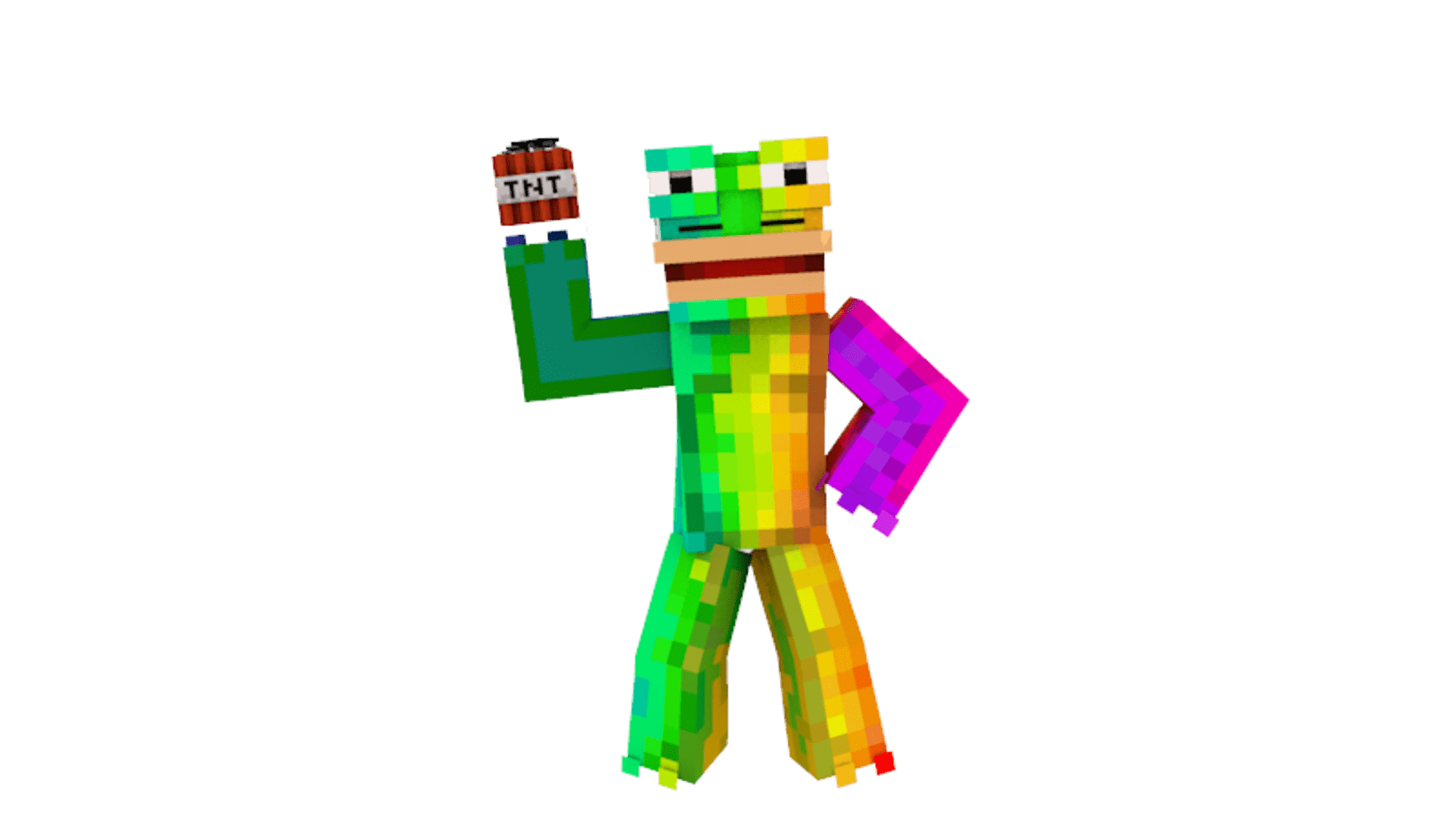 NickUC Plugins
Welcome! Are you looking for high quality, optimized and secure plugins for your server? You're in the right place! Check out some of our main works below. Feel free to consult our support.
Features Security
Safety is our priority. All content is encrypted from end to end. Updates
All of our plugins periodically receive updates automatically. Practicality
Our plugins are designed for a quick and easy installation. Support
We have support organized by tickets through our Discord group.